PrecisionHawk came to life in viticulture under the name "WineHawk"—our first drones chased pest birds away from vineyards. During these early missions, we learned how to collect aerial images of plants and extract crop data to support vintners' operations.
As interest in commercial drones grew, we expanded into other parts of agriculture. From scouting crops to assessing their health, growers and researchers looked at drones as a way to collect more precise data. With our renewed focus on precision agriculture, we changed our name to "PrecisionHawk."
Our first investment round totaled one million dollars. It was thanks in-part to Bob Young, co-founder of open source software company Red Hat. He envisioned affordable drone and data services that would serve a wide range of civilian applications.
See more
We launched a cloud application that automatically processed aerial images into maps, models, analysis, and reports. Today, we call it "PrecisionMapper." Shortly after its launch, Millennium Technology Value Partners and others participated in a Series B funding round of $10 million. It helped us grow and move our headquarters to Raleigh, North Carolina.
See more
The FAA Pathfinder Program invited us to explore how drones might be flown safely in national airspace. The results of our research helped shape some of the operational practices used in the United States today. As a part of the program, we received our first commercial waiver to fly drones beyond line of sight.
See more
Drone tech investments broke records, thanks in part to mammoth rounds going to hardware manufacturers. PrecisionHawk added its own round of funding. We raised $18M from DuPont, Verizon Ventures, USAA, Intel Capital, Yamaha Motor and NTT Docomo. The funding helped us expand PrecisionMapper's capabilities and start our geospatial science team.
See more
After gaining recognition for our work in agriculture and seeing early market momentum in other industries, Michael Chasen, former CEO and co-founder of Blackboard, took the helm. Under his leadership, we expanded drone products and services into energy, insurance, construction and government.
See more
We closed our Series D funding round, bringing our total raised to more than $100 million. We're using it to expand all that we do to help business, research, and governmental leaders use aerial intelligence to transform their work. It's a part of our mission to foster the global adoption of commercial drones, ultimately making the world more sustainable, and prosperous.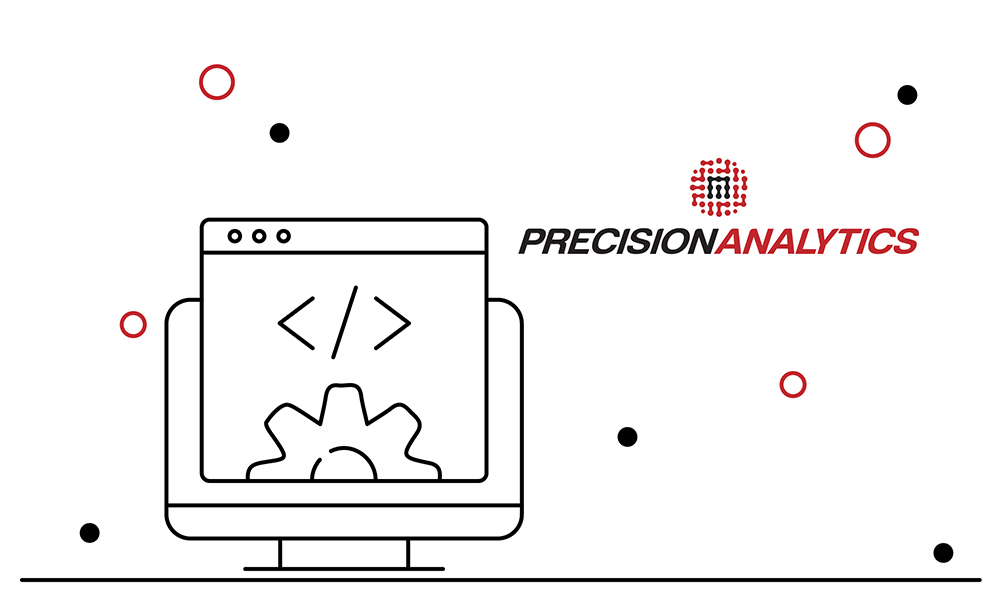 We launched PrecisionAnalytics, our newest aerial mapping, modeling, and inspection platform.With this software, enterprises can apply the latest generation of AI to their aerial data. See more
We closed our Series E funding round of $32 million. We'll use this to develop the next generation of PrecisionAnalytics and further invest in our sales and servicing operations. See more