The following is an excerpt from our 5 Problems Data Can Solve for Utilities (And 1 Problem It Can't Solve) ebook. You can access the full report here.
THE Problem
Email fraud, theft of corporate data, ransomware, cyberespionage, cyberextortion...the number of ways bad guys are threatening your utility keep multiplying. At the same time, utilities are employing more and more tech tools that may be vulnerable to attack—meaning your job of protecting your utility and its data never ends.
Bad actors can use hacks to interrupt energy distribution across the country. For example, in 2018 security analysts discovered a new hacking group that was able to breach the networks of U.S. electric utilities. And in December 2020, the Cybersecurity and Infrastructure Security Agency warned about a long-undetected hack that compromised critical infrastructure.
To find out just how severe the problem is, the security firm Cybereason created a fake industrial control network designed to look like a U.S. and European electricity company—and within just three days, hackers managed to break in.
Yet not many utilities have formal cybersecurity programs. That's because government regulations and an aging network make it difficult to apply cybersecurity measures. Not to mention, there are limited times where utilities can perform needed updates on devices that are running non-stop.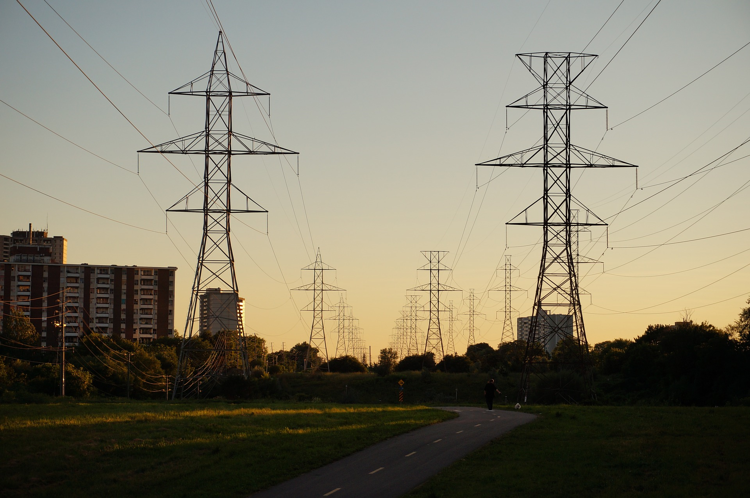 THE Data Fix
So how can utilities use data to solve the problem of...unsecure data?
By automating the collection, integration and analysis of data from industrial internet of things (IIoT) monitoring points in real-time—and then feeding that data into a machine learning (ML) platform to train it on what is "normal" in this environment. Over time, the ML will be able to flag anything that is "not normal," pointing to potential threats.
This system helps the utility thwart attacks in real-time and even be proactive by searching for possible attacks before they happen. But it all starts with quickly collecting the right data. Once you have this, you can even combine ML, advanced behavioral analytics, and pattern-recognition technology to monitor the tricks cyberattackers used to breach networks in recent attacks—and to predict whether your utility is at risk.
---
Download our ebook, 5 Problems Data Can Solve for Utilities (And 1 Problem It Can't Solve), to learn how you can improve your utility with data.